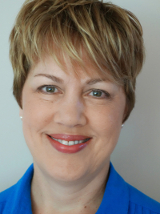 Saturday, January 26th, 2019, 2:00 pm
Mary Alice Rose, CSB, will speak on the Science of Christianity
Mary Alice was engaged in the work of the Christian Science Committee on Publication for four years, working with media outlets and government officials at the local and national levels to ensure that the public had accurate information about Christian Science and its adherents. She has given talks on Christian Science to interfaith groups and college comparative religion classes for twenty years, and, since 2010, she has been speaking to a broader range of audiences as an international speaker on the Christian Science Board of Lectureship.
Location: Anglican (St. Michael's and All Angels) Heritage Church
8551 Busk Road, Balfour, B.C.
Location Map

Sponsor: Christian Science Society, Balfour, B.C
For more information please contact the clerk: csbalfourclerk@gmail.com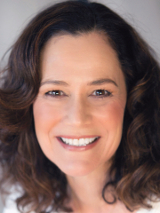 Thursday February 21, 2019, 7:30pm (music 7:15pm)
Giulia Nesi of Fairfield, Connecticut, will speak on A SPIRITUAL REVOLUTION: The Quest to Experience God
Giulia Nesi has spent her entire career in the healthcare field. She is a practitioner and teacher of Christian Science and former psychotherapist. In her talk, she will explain how experiencing God brings healing to our lives and is possible for anyone, anytime, anywhere. Giulia is a member of the Christian Science Board of Lectureship.

Location: First Church of Christ, Scientist
1205 Pandora Ave, Victoria
Free parking
Location Map

Sponsored by the members of First Church of Christ, Scientist, Victoria, BC
For more information:
250-384-3416
info@victoriachurch.ca
VictoriaChurch.ca