March 20, 2020 – We are suspending in-person church services, Sunday School, and Reading Room accessibility.
To participate in The Mother Church online Sunday services, go to ChristianScience.com and click "online services and events." You can listen live at 7:00am and to the replay anytime during the rest of the week.
Wednesday testimony meetings are available via our regular call-in phone system at 7:30pm. If you would like to take part, please send a message to Clerkcswv@gmail.com.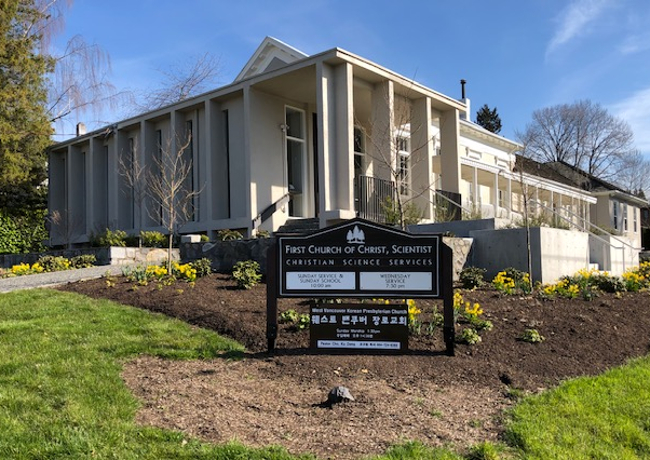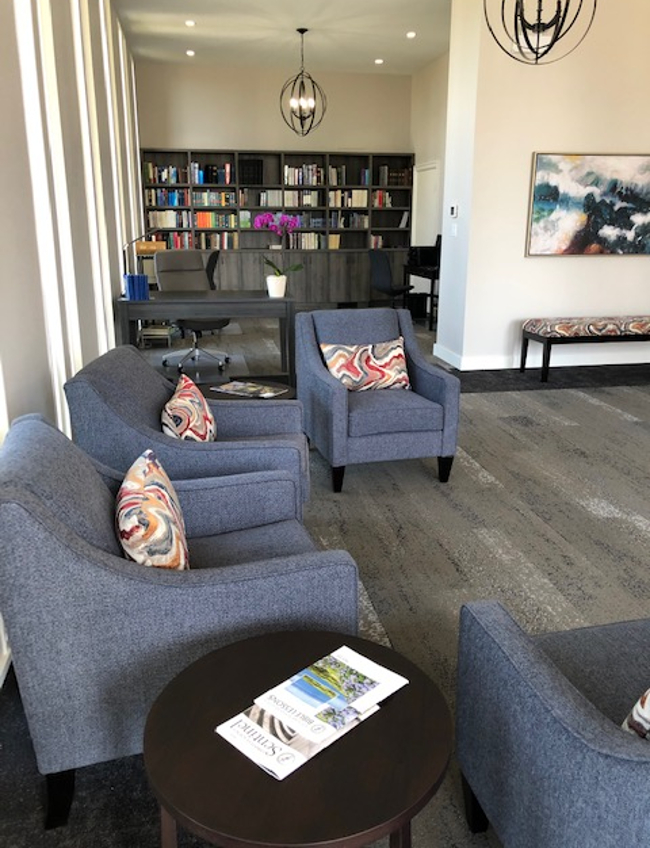 714 – 20th Street
West Vancouver, BC
V7V 3Y7
Contact
T: (604) 922-2023
E:
Clerkcswv@gmail.com
Our Reading Room is a quiet place for study and prayer, as well as a resource centre for publications available to purchase.
Items available at Christian Science Reading Rooms include Bibles and Bible study resources; Science and Health with Key to the Scriptures and other writings by Mary Baker Eddy; music and inspirational CDs; Bible stories for children; weekly, monthly, and quarterly Christian Science publications; and the Christian Science Monitor newspaper. We can also special-order many items, and are happy to answer questions or assist you in using our reference and study materials.
You're welcome to stop by and explore this wonderful resource in our community!