Surely goodness and mercy shall follow me all the days of my life: and I will dwell in the house of the Lord for ever. The Holy Bible, Psalm 23

He who has the true idea of good loses all sense of evil, and by reason of this is being ushered into the undying realities of Spirit.

Mary Baker Eddy, Science and Health with Key to the Scriptures, p. 325: 2-5

Surely goodness and mercy shall follow me all the days of my life: and I will dwell in the house of the Lord for ever.

The Holy Bible, Psalm 23

He who has the true idea of good loses all sense of evil, and by reason of this is being ushered into the undying realities of Spirit.

Mary Baker Eddy, Science and Health with Key to the Scriptures, p. 325: 2-5

Surely goodness and mercy shall follow me all the days of my life:
and I will dwell in the house of the Lord for ever.

The Holy Bible, Psalm 23

He who has the true idea of good loses all sense of evil, and by reason of this is being ushered into the undying realities of Spirit.

Mary Baker Eddy, Science and Health with Key to the Scriptures, p. 325: 2-5

Focusing on the spiritual essence of anything you have to accomplish — whether it's rebuilding your life after a devastating loss or finding a home when you're homeless—takes away fear and hopelessness.

A home no one can take away from you
Mary Metzner Trammell,  Christian Science Sentinel, May 13, 1996 Read now

Focusing on the spiritual essence of anything you have to accomplish—whether it's rebuilding your life after a devastating loss or finding a home when you're homeless—takes away fear and hopelessness.

A home no one can take away from you
Mary Metzner Trammell,  Christian Science Sentinel, May 13, 1996
Read now

Focusing on the spiritual essence of anything you have to accomplish—whether it's rebuilding your life after a devastating loss or finding a home when you're homeless—takes away fear and hopelessness.

A home no one can take away from you
Mary Metzner Trammell,  Christian Science Sentinel, May 13, 1996 Read now

Society has accepted all kinds of limitations for itself. But God, divine Love, is infinite, so all who look to Him may find a proper place.

Help for those seeking asylum
From the November 10, 1986 issue of the Christian Science Sentinel Read now

Society has accepted all kinds of limitations for itself. But God, divine Love, is infinite, so all who look to Him may find a proper place.

Easter: The certainty of joy, By Margarita Sandelmann Thatcher,
Christian Science Sentinel, April 15, 2019 Read now

Society has accepted all kinds of limitations
for itself. But God, divine Love, is infinite,
so all who look to Him may find a proper place.

Help for those seeking asylum
From the November 10, 1986 issue of the Christian Science Sentinel Read now

In Your house securely dwelling,
Where Your children live to bless,
Seeing only Your creation,
We can share Your happiness,
Share Your joy and spend it freely.
Loyal hearts can feel no fear;
We Your children know You, Father,
Love and Life forever near.  

Christian Science Hymnal, Hymn 474

In Your house securely dwelling,
Where Your children live to bless,
Seeing only Your creation,
We can share Your happiness,
Share Your joy and spend it freely.
Loyal hearts can feel no fear;
We Your children know You, Father,
Love and Life forever near.  

Christian Science Hymnal, Hymn 474

In Your house securely dwelling,
Where Your children live to bless,
Seeing only Your creation,
We can share Your happiness,
Share Your joy and spend it freely.
Loyal hearts can feel no fear;
We Your children know You, Father,
Love and Life forever near. 

Christian Science Hymnal, Hymn. 474
Breaking News: Freedom is ours now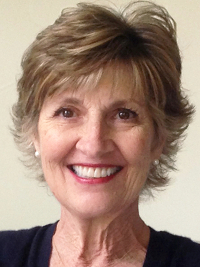 What is a Christian Science Reading Room?
Reading Rooms are quiet community based spiritual resource centers that function as both bookstores and drop-in centers for the exploration of spiritual healing, prayer, and spirituality. In our Reading Rooms we welcome your questions about Christian Science and you may study, borrow, or purchase the Bible, and other literature and audio products from The Christian Science Publishing Society. We also stock the complete writings of Mary Baker Eddy, music and other Bible related products.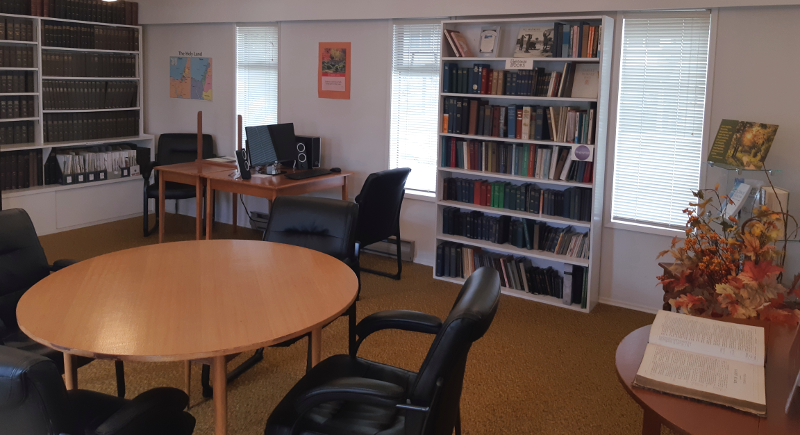 In Reading Rooms you will find …
information and materials about Christian Science and its discoverer, Mary Baker Eddy, including her primary work, Science and Health with Key to the Scriptures, and her other writings, which explain and illustrate the healing power demonstrated by Christ Jesus
a variety of Bibles and Bible research materials and weekly Bible lesson sermons, as well as books and magazines in various languages, children's products, CDs and audio books, and global news and ideas from the Pulitzer Prize winning, Christian Science Monitor
special activities and community events, workshops and some participate in national and local conferences, fairs, and expos
Visit one of our BC Reading Rooms …
This site is sponsored by the Churches of Christ, Scientist and Christian Science Societies in British Columbia.
All are welcome to visit our Churches and Reading Rooms!